Our Icy Moo Moo Teether is perfect for comforting sore gums. The dual-function silicone teether can also make ice lollies for your baby. Simply fill the cap with your babies favorite milk or juice, place the teether into the lid, and freeze.
● Easy-to-hold Ring
● Food-grade silicone comforts sore gums
● Travel-friendly Cap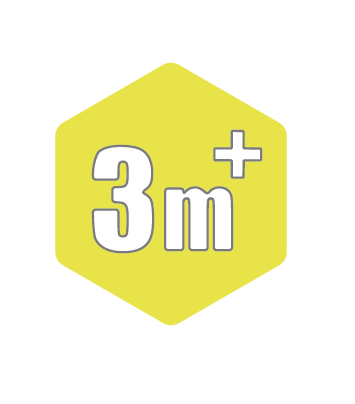 Recommended for 3 months and up as a teether.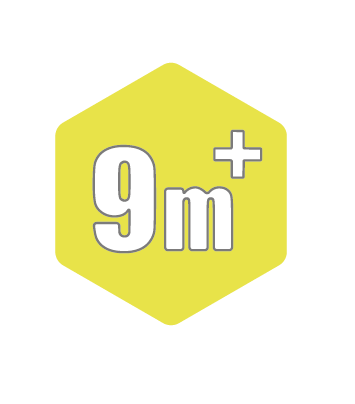 Recommended for 9 months and up as an ice lolly
Soft, Safe and Fun
This award-winning product provides a soft, safe and fun way for your baby to make healthy and delicious ice lollies anytime.